United Bank of Union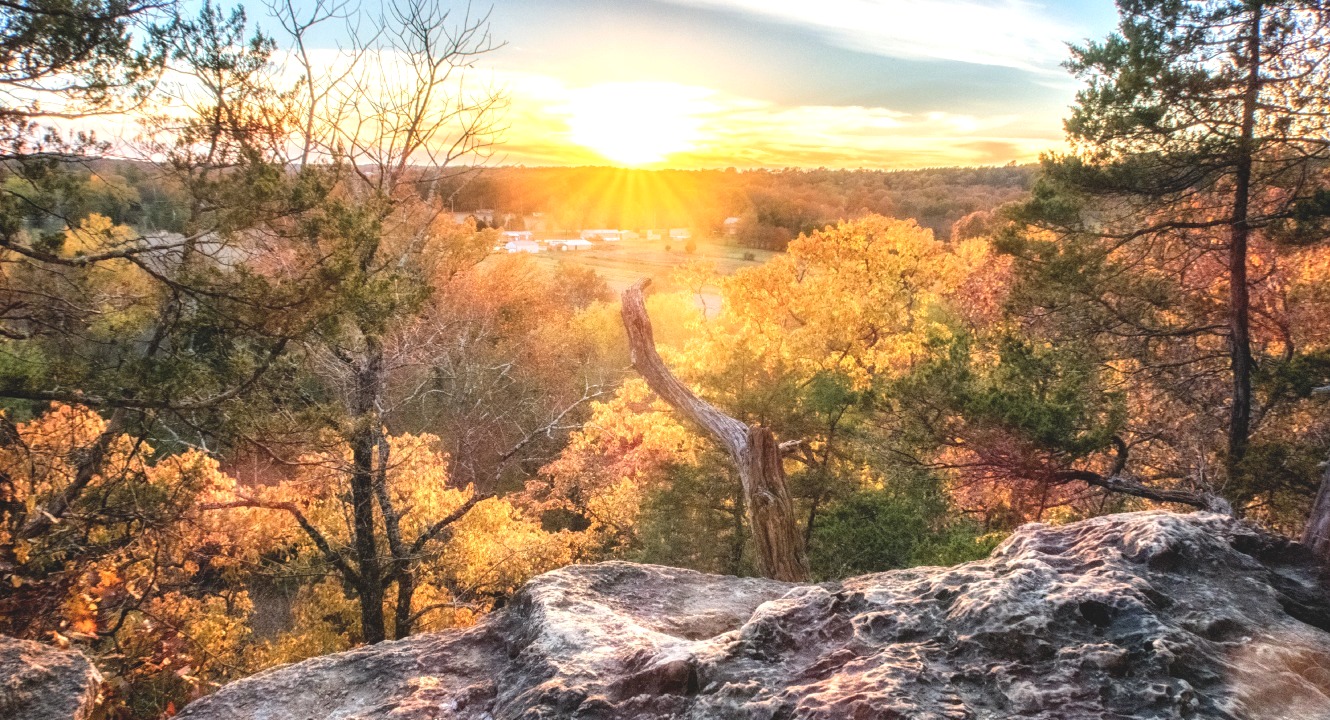 Welcome to United Bank of Union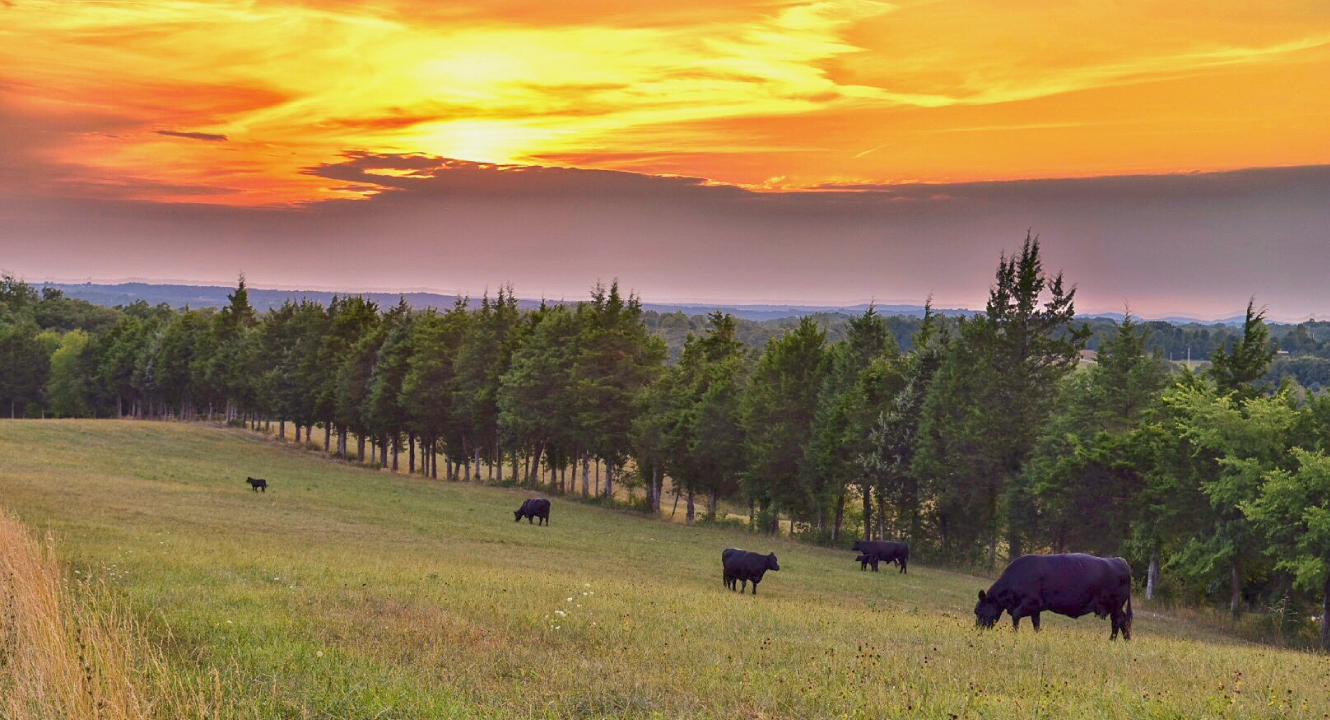 Welcome to United Bank of Union
"Sunset Cows on BB"
Katie Isom, 2018.
Highway BB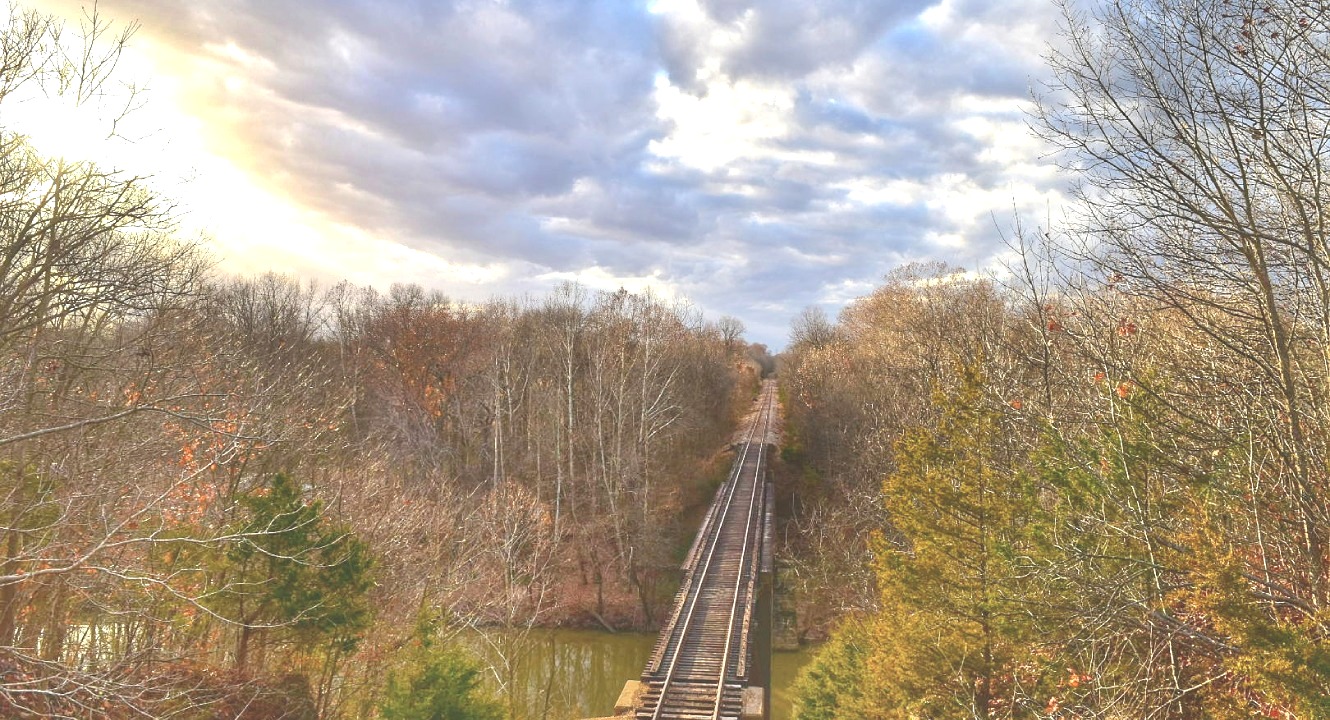 Welcome to United Bank of Union
"Tracks Over the Bourbeuse"
Katie Isom, 2018.
Updated contact information allows us to contact you quickly and helps keep your account secure.
Verify your information on file today with just a few, easy steps by clicking
here.